Polytech's international agreements
Polytech's international agreements
Polytech had approximately 170 agreements with foreign universities. These agreements ensure students mobility and it contributes at Polytech internationalization
Map of Polytech's agreements
This map shows all Polytech's agreements with foreign universities.
If you come from one of theses universities, you can come as an exchange student at Polytech Nantes and you will not pay registration fees. Fees will be expected only for graduations.

Some partener universities
European agreements




Non-European agreements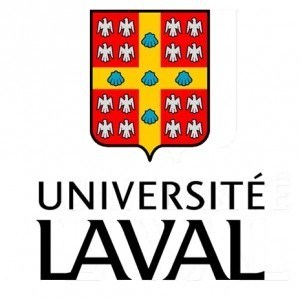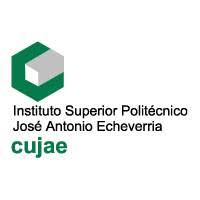 Mis à jour le 25 January 2021 par Communication Polytech.