Polytech Nantes spreads out with 3 campuses located in Nantes, Saint-Nazaire and La Roche-sur-Yon. Nantes (2 hours from Paris by train) is well-known for its vitality, culture, economic development and its quality of life.
Student life
Sports, artistic and cultural events, political discussions, networking, humanitarian activities… student life is rich at Polytech Nantes!
We strongly encourage our students to take part in extra-curricular activities and associations as we consider it is an essential part of the student experience: personal well-being, sociability and open-mindedness, professional development and networking in a relaxed environment etc.

Our campus has all you need to make the most of your student experience: don't wait and get involved!
Main clubs and associations
Student Association -

B.D.E

('Bureau des Élèves'): many extra-curricular activities and social events are organized by students, for students!
Sports Association - B.D.S ('Bureau des Sports'): activities are organized both on-site and on other campuses: badminton, ultimate Frisbee, football, basketball, handball, volleyball, street hockey etc.
Learn more about sustainable development and green initiatives with the B.D.D ('Bureau du Développement Durable').
PolyJoule: discover the future of energy!
ESN Nantes (International Exchange Erasmus Student Network): welcome parties, activities and visits in Nantes, conversation groups... all you need to get involved in local life.
Life on campus
Nantes Saint-Nazaire Développement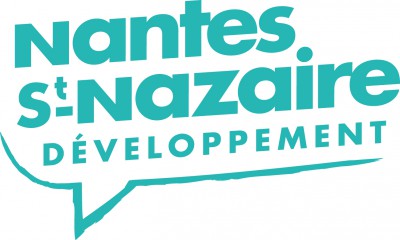 Search of a student society
Mis à jour le 25 January 2021 - Communication Polytech.